FREE SHIPPING ON ORDERS OVER $99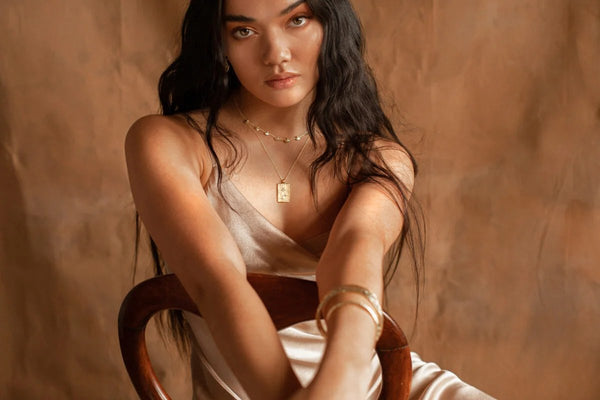 We love collaborating on new ideas and projects that inspire us with people, brands and publications who love jewellery as much as we do.

Please send expressions of interest to marketing@murkani.com.au.

Here at MURKANI Jewellery we acknowledge that we are linked to the world that we share, and therefore constantly play an active role in shaping our future. We strongly care about our behaviours and are continuously committed to running an inclusive and empowering culture. We believe in celebrating our differences, and embracing, respecting, and honouring everyone.